Japanese cakes are delicate and highlysensitive pastries are making delicious cakes every day.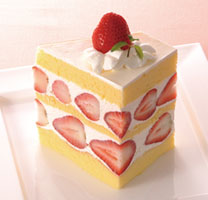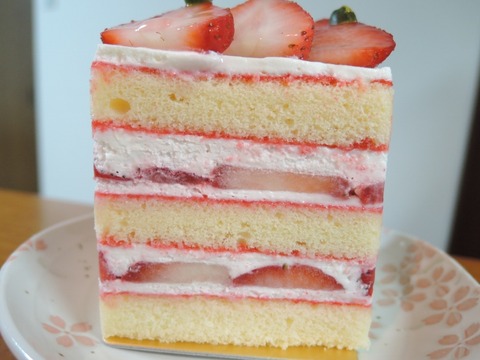 No matter where I go to a cake shop, there is always "strawberryshortcake". It is no exaggeration to say that the ability of a store isdecided by strawberry shortcake.
Put strawberries and cream with a soft sponge and decorate around it with creamand strawberries. Cake kitchen knives play an important role when carving thefinished cake.
The beautiful cakes of the sections lining up at the show case is made by thepastry using the most nerve. A sharp cake knife shows its ability even in thisscene.